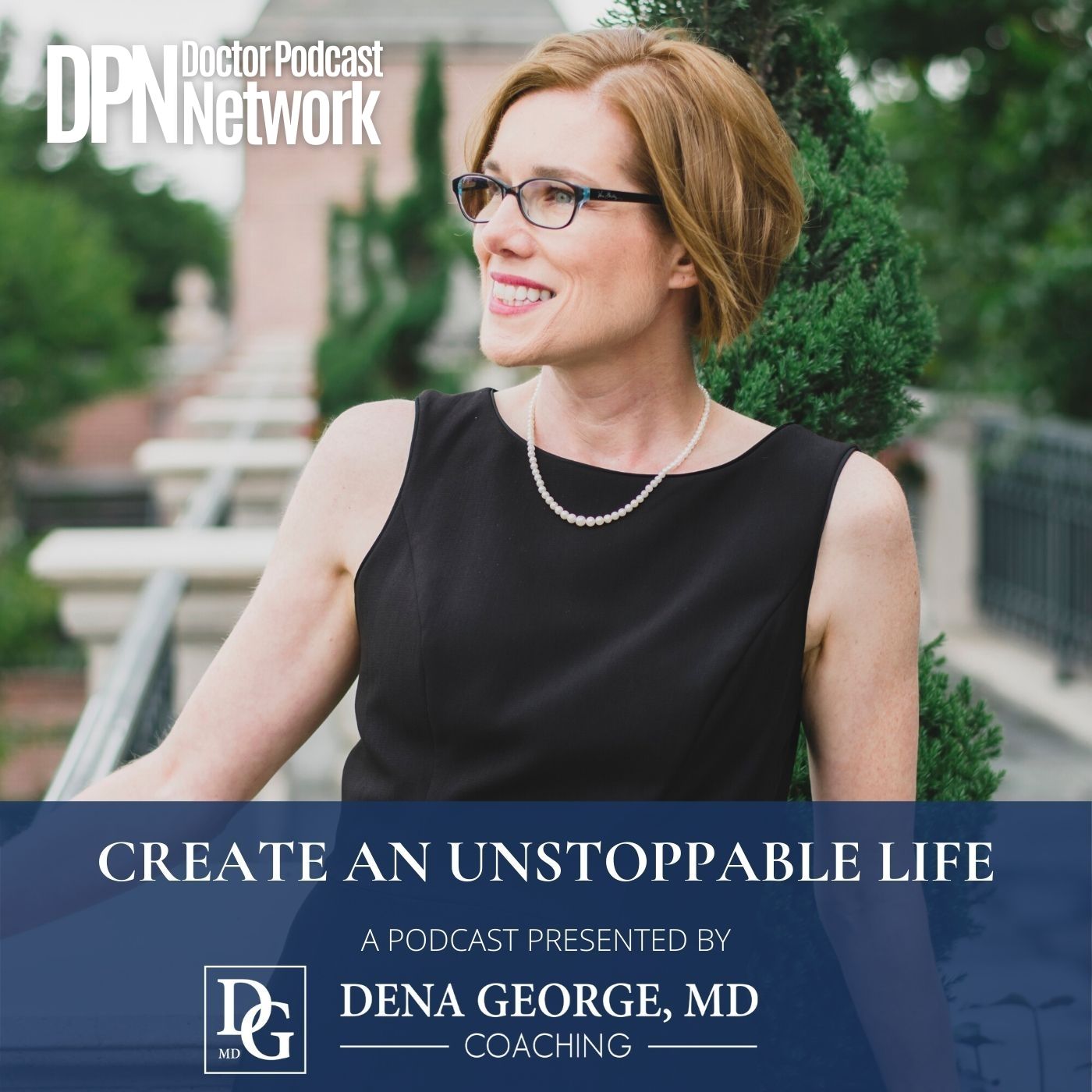 Proud Member of Doctor Podcast Network The podcast for Smart Professionals who want a life of freedom and fulfillment. Each episode is created and delivered by a physician coach to help you experience more in life. . .through shifting mindset from one that keeps you stuck, to one that makes you unstoppable.
Episodes
Friday Sep 30, 2022
Friday Sep 30, 2022
Wake up early.
Develop that idea for something new.
Exercise.
Eat better.
Sit down and write.
How often do you say you will do something. . . and then do it?  For many high achievers, we follow through when we are accountable to someone else.  If it's for ourselves, it gets postponed.
Today's episode is about creating strong commitments to yourself AND following through.  We'll explore the barriers to staying accountable, update the language that you use to stay focused, and build more belief that this is achievable.  Staying accountable to yourself leads to higher levels of freedom and fulfillment. . . the ingredients for an unstoppable life.
By the way. . .help more people find us.  Simply leave a rating and review on itunes for this show.