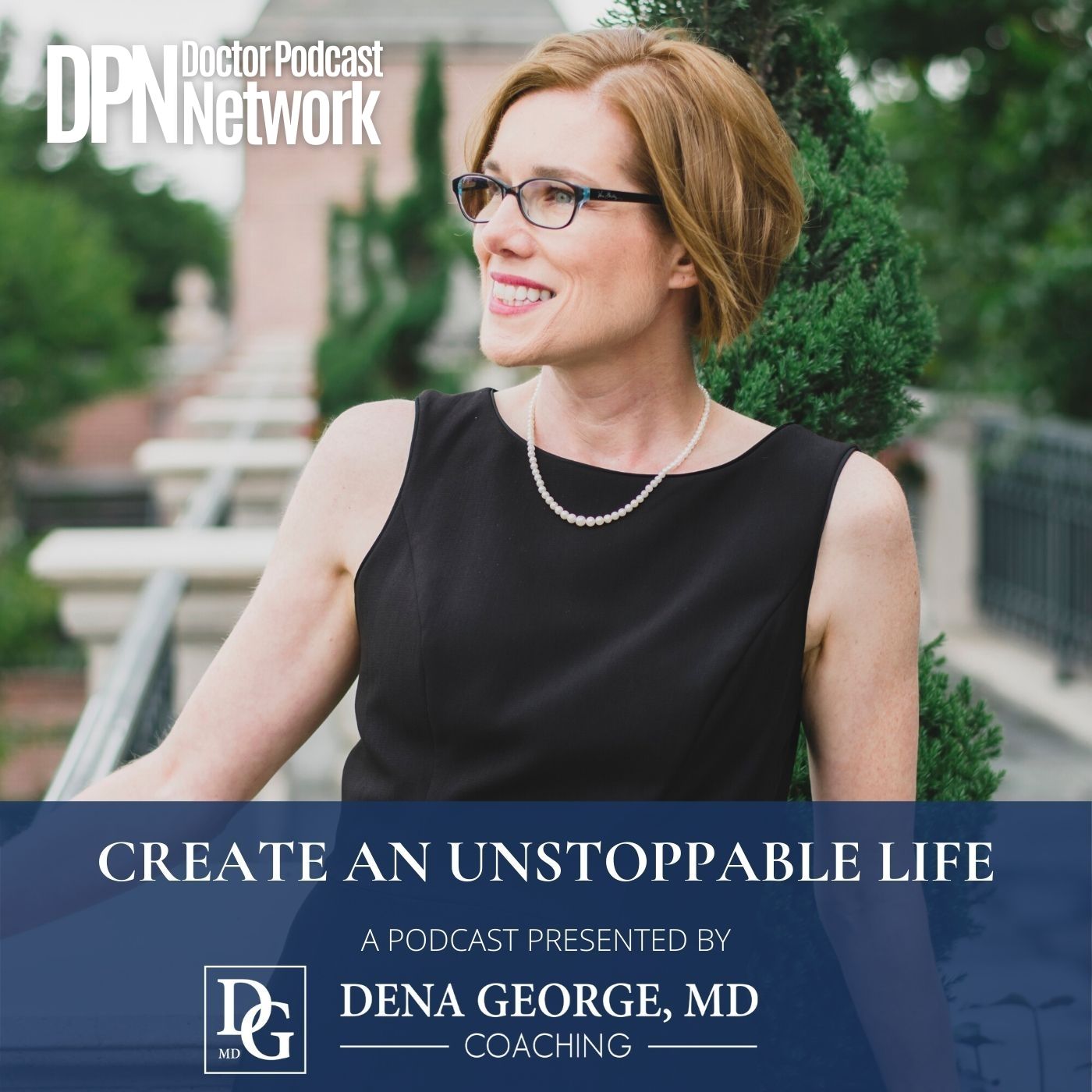 Proud Member of Doctor Podcast Network The podcast for Smart Professionals who want a life of freedom and fulfillment. Each episode is created and delivered by a physician coach to help you experience more in life. . .through shifting mindset from one that keeps you stuck, to one that makes you unstoppable.
Episodes
Friday Jan 13, 2023
Friday Jan 13, 2023
This episode is filled with so much greatness.  Dr. Connie Mariano has led an unstoppable life and shares her world with us - where she's been, what she's learned, how she thinks about service and serves all who come in contact with her, and what she's welcoming for 2023.  In the next 30 minutes you'll smile, tear up, and feel a genuine connection to the stories she shares.
Dr. Connie Mariano is used to breaking barriers and shattering the glass ceiling.
Her life has been filled with many achievements: high school valedictorian, graduate with honors at the University of California at San Diego, medical degree from the Uniformed Services University School of Medicine, and a distinguished 24-year career in the U. S. Navy.
Dr. Mariano has also been the first in the following achievements:
The first military woman to become the White House Physician to the President

The first woman Director of the White House Medical Unit

The first Filipino American in US history to become a Navy Rear Admiral
Dr. Mariano now works full time in her private practice, the Center for Executive Medicine, in Scottsdale.  She is the author of the book, The White House Doctor: My Patients were Presidents, A Memoir. She also hosts her own talk show on the VoiceAmerica network, "House Calls with Dr Connie,".
Even with all of her accomplishments, she believes her most important titles are wife, mother, grandmother, and since July 2019, widow. She is currently writing her memoir about widowhood and launching her second monthly podcast, The Widow's Walk, on the Voice America Empowerment Channel dedicated to the 700,000 new widows each year in America.
Find out more about Dr. Mariano at www.cemedicine.com