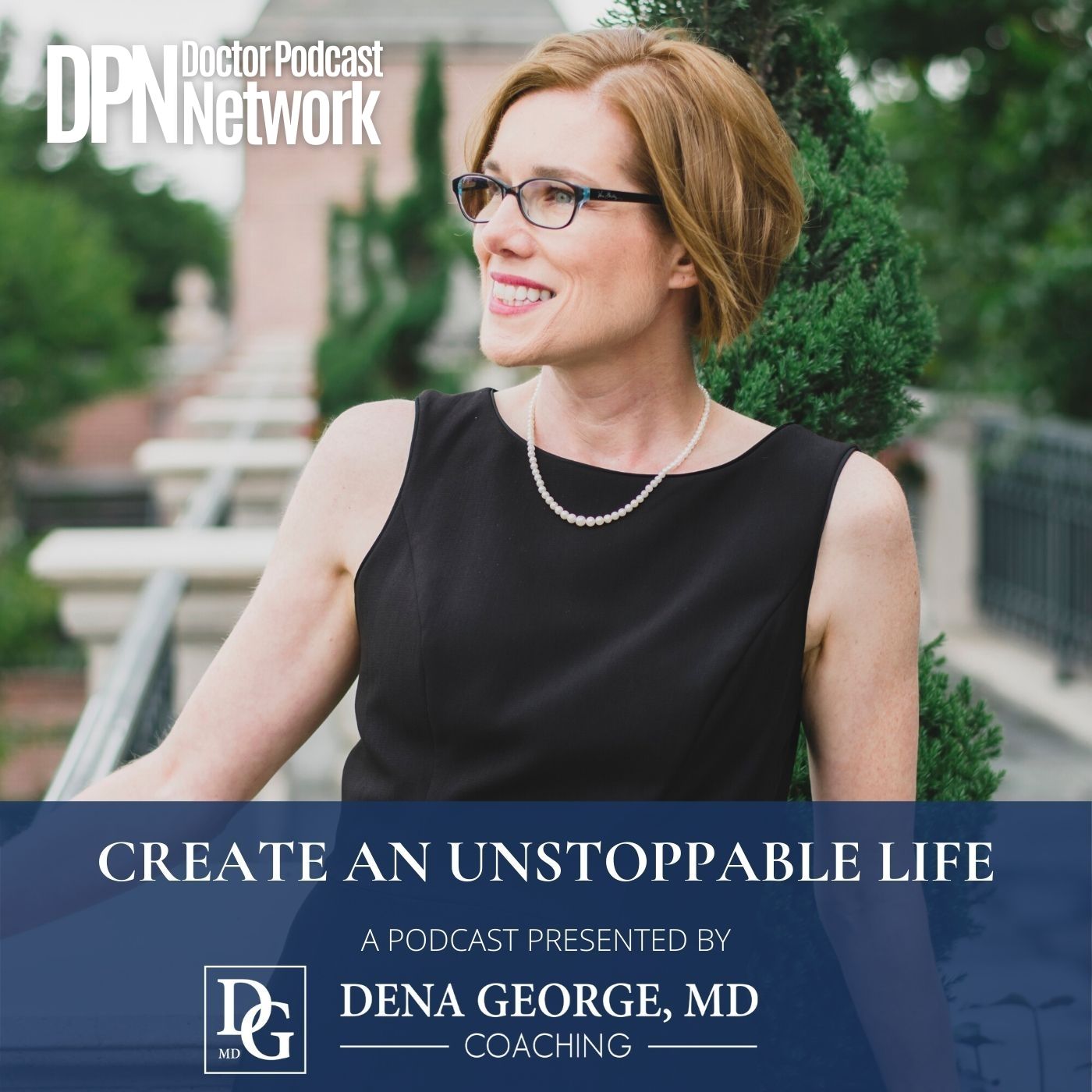 Proud Member of Doctor Podcast Network The podcast for Smart Professionals who want a life of freedom and fulfillment. Each episode is created and delivered by a physician coach to help you experience more in life. . .through shifting mindset from one that keeps you stuck, to one that makes you unstoppable.
Episodes
Friday Jan 06, 2023
Friday Jan 06, 2023
Today we are exploring a habit that many of us have - self-protection during times of uncertainty or perceived threat.  This concept is presented beautifully by Dr. Brené Brown in her book Atlas of the Heart.  
Here's what we do as normal humans during times of stress or strain - default to believing with certainty what we (think we) know, armoring up to defend ourselves, and knowing everything rather than being open to learning.  In this state, we make decisions quickly, even irrationally, to avoid feeling things like. . . vulnerability. . . uncertainty. . . and foolishness.
In this episode, we'll also explore two offerings of living differently in the world, offered by Big Love and Dr. Brown. Simple steps are available to go from 'normal human behavior' to living a life that is extraordinary.
Happy New Year friends.  It's going to be an incredible year.