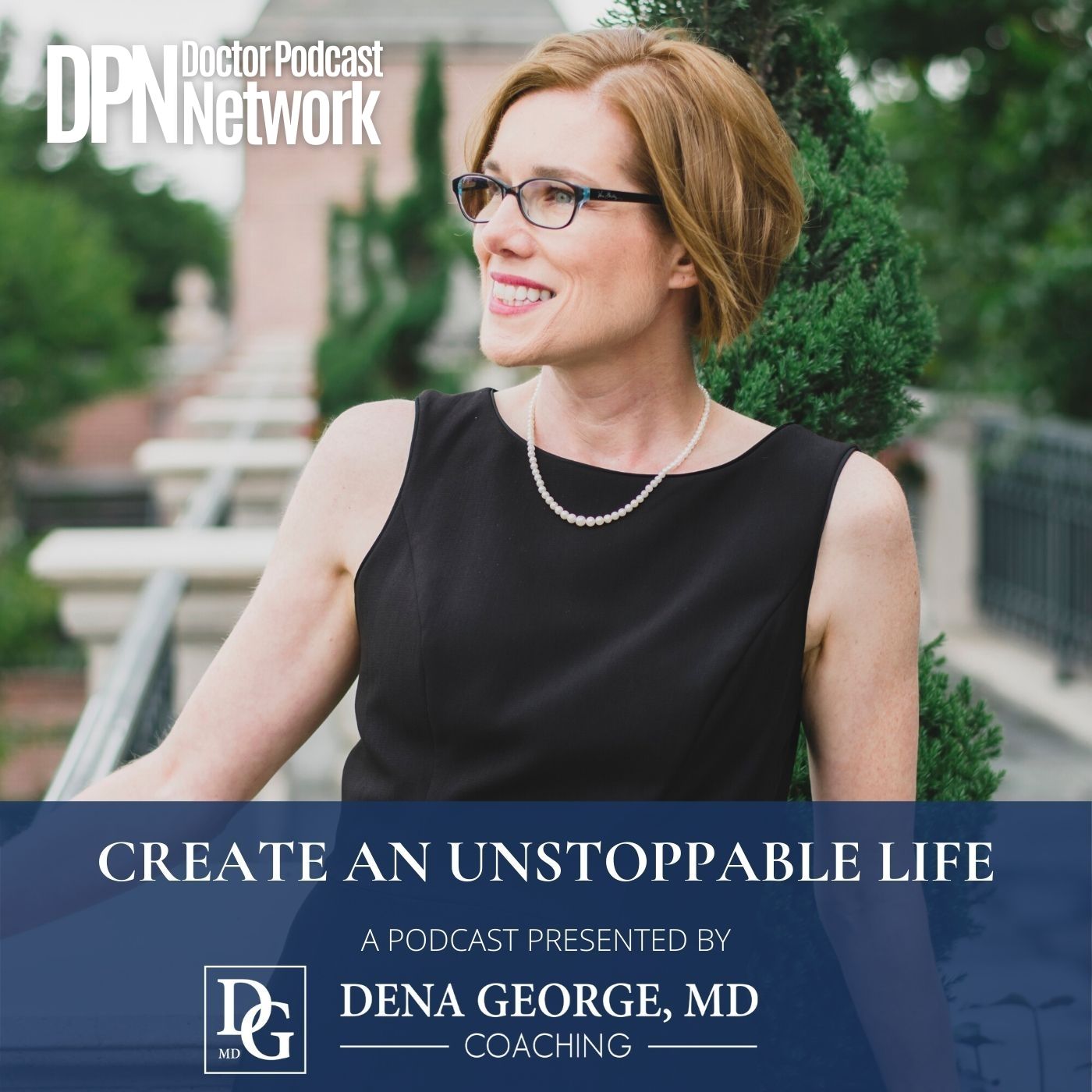 Proud Member of Doctor Podcast Network The podcast for Smart Professionals who want a life of freedom and fulfillment. Each episode is created and delivered by a physician coach to help you experience more in life. . .through shifting mindset from one that keeps you stuck, to one that makes you unstoppable.
Episodes
Friday Dec 23, 2022
Friday Dec 23, 2022
First - print out a copy of this graphic. . . big smile.
Today's episode is a celebration and close-out of 2023.  That's right - we are going to be thinking about how 2023 went - what we experienced, where we traveled, what we created, and how we've grown for the year that starts in only 9 days.  The goal is to generate depth and excitement for the year you want to experience.  In this episode you'll hear how Bev Aron (incredible thought leader & coach) shared the process of ending the year before it begins.  I'll then guide you through the categories of a meaningful life, and share how I'm thinking about a year from now.  It's a fun journey to start today.
We all need community & strong relationships for a meaningful life.  There are 2 communities for women physicians & dentists:
Women Warrior Healers - exclusively for Active Duty or Veteran women of the US