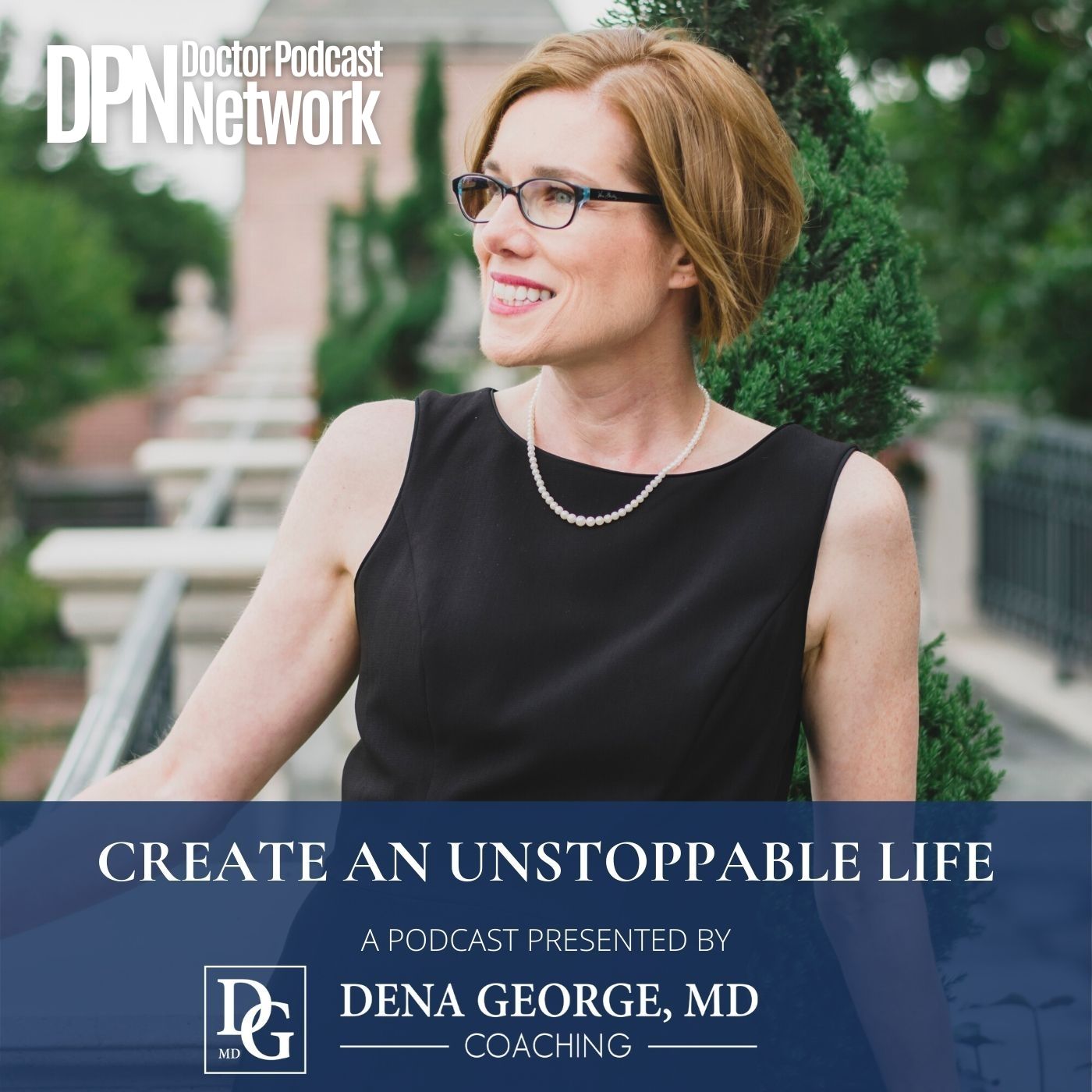 Proud Member of Doctor Podcast Network The podcast for Smart Professionals who want a life of freedom and fulfillment. Each episode is created and delivered by a physician coach to help you experience more in life. . .through shifting mindset from one that keeps you stuck, to one that makes you unstoppable.
Episodes
Friday Nov 18, 2022
Friday Nov 18, 2022
Today's episode is about Indecision and what it steals from our lives.  You'll see why it is difficult to make decisions, and learn a simple tool to assess the weight of any decision you are making.  You'll also gain a better framework for making powerful decisions more often.  There may even be some conversation about the Army Reserves (big smile).
Decisions can be easy, fun, meaningful, light, humorous, and with far less suffering than you've experienced in the past.  They are what lead to a more unstoppable life.