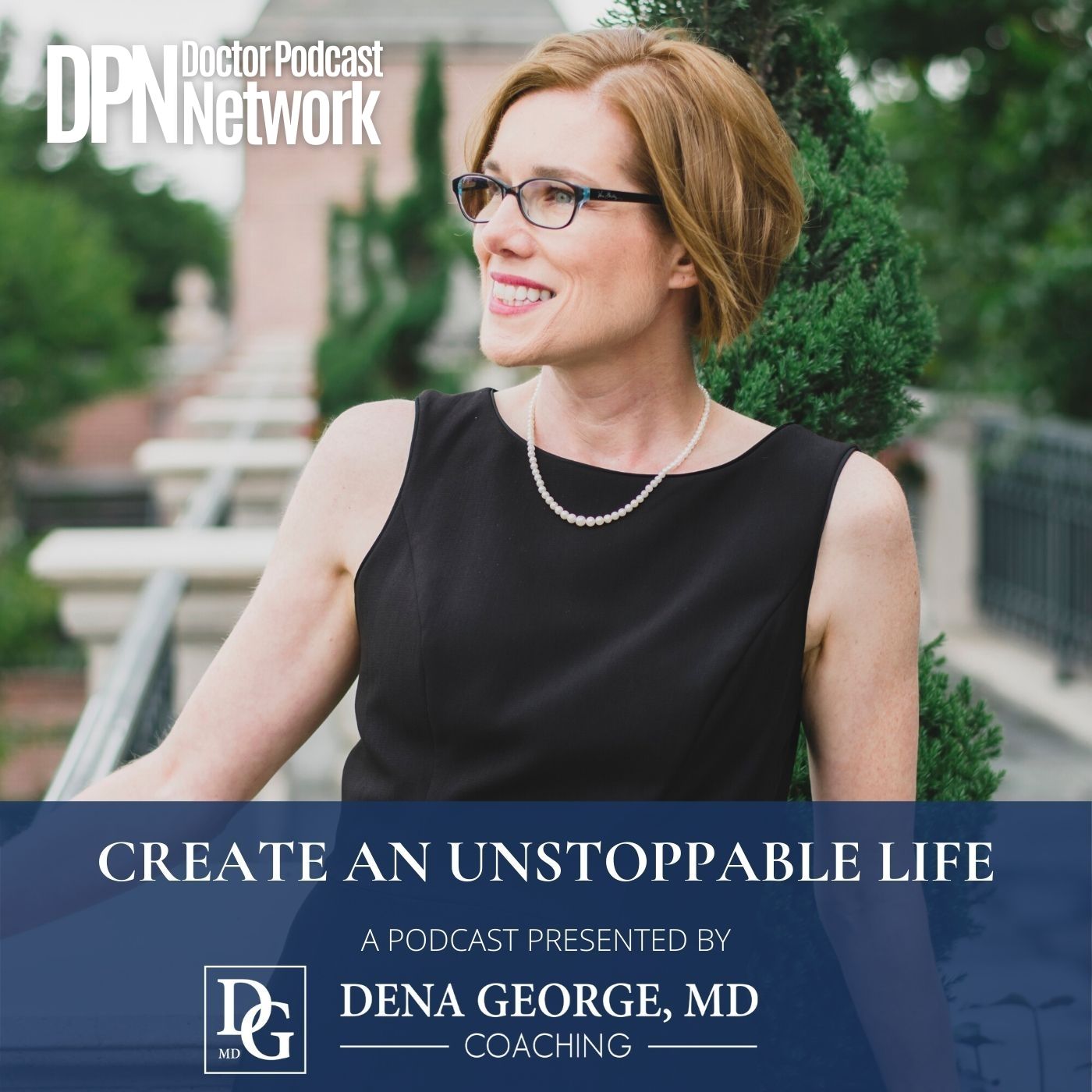 Proud Member of Doctor Podcast Network The podcast for Smart Professionals who want a life of freedom and fulfillment. Each episode is created and delivered by a physician coach to help you experience more in life. . .through shifting mindset from one that keeps you stuck, to one that makes you unstoppable.
Episodes
Friday Nov 11, 2022
Friday Nov 11, 2022
So often I think I know. . . the "right way", the "right time", the "right decisions", only to find out that each day is a new day.
Today's episode is about what's happening within me right now. . . timely for Veterans Day.  You'll hear about "this feeling" and how I'm navigating the unknown with trusted souls who aren't (yet) on board.  You'll also hear encouragement for your calling, and how to navigate it in a meaningful way.  We don't need the answers right now, and they are not available.  We simply need trust for the next best step forwards.
Happy Veterans Day and a special shout-out to the life of CSM Gary Bess and his family.  Thank you for your service, we miss you already.