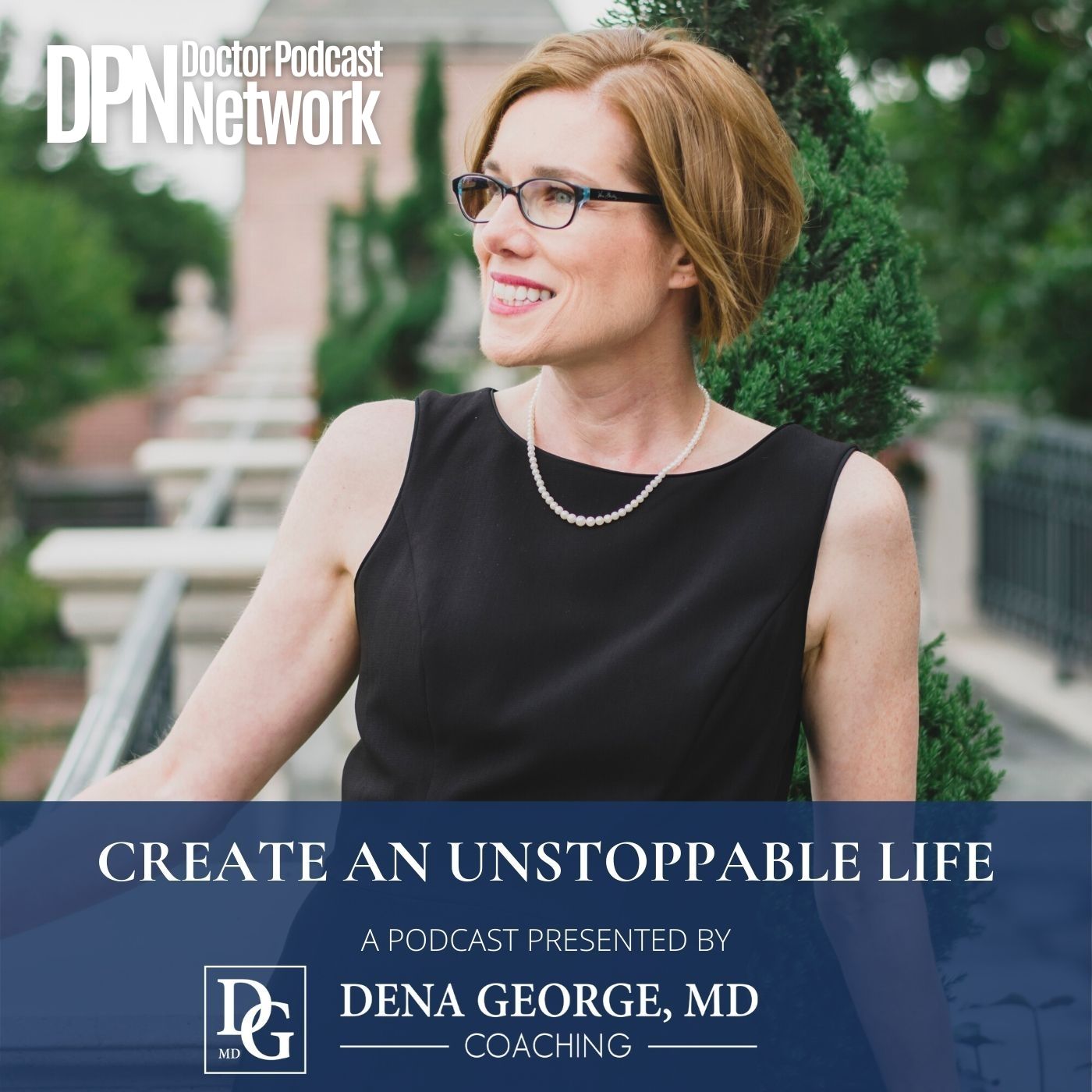 Proud Member of Doctor Podcast Network The podcast for Smart Professionals who want a life of freedom and fulfillment. Each episode is created and delivered by a physician coach to help you experience more in life. . .through shifting mindset from one that keeps you stuck, to one that makes you unstoppable.
Episodes
Friday Nov 04, 2022
Friday Nov 04, 2022
This real conversation is with Dr. Luyi Kathy Zhang, a palliative care & hospice physician, podcaster, author, and life coach who helps people build a purposeful life.  We cover how she thinks about her life, adds more intention into her work, and keeps growing in a meaningful way.  You'll hear her journey of discovering her voice and sharing it with others.  You'll also hear gems of wisdom, and what she wants everyone in the world to know.
Kathy's mission is to bring the clarity, purpose and meaning that comes with confronting one's mortality to those fortunate enough not to—because everyone deserves to live the life they want with the time they have left.  
Connect with her in these ways:
Website - luyikathyzhang.com
Instagram - instagram.com/purposefilter 
The Purpose Filter podcast - https://podcasts.apple.com/us/podcast/the-purpose-filter/id1579203704