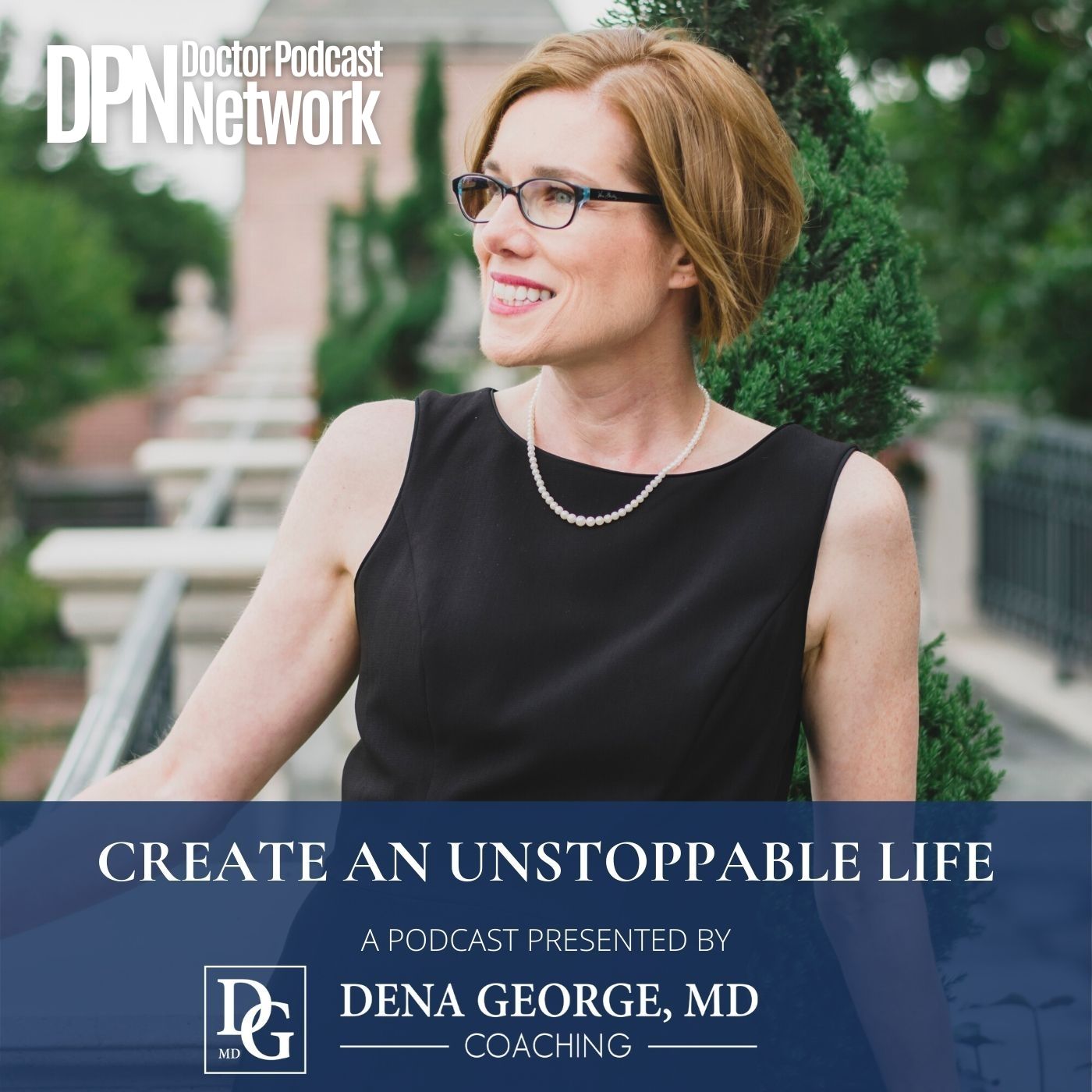 Proud Member of Doctor Podcast Network The podcast for Smart Professionals who want a life of freedom and fulfillment. Each episode is created and delivered by a physician coach to help you experience more in life. . .through shifting mindset from one that keeps you stuck, to one that makes you unstoppable.
Episodes
Friday Oct 28, 2022
Friday Oct 28, 2022
Giving is simple.  It's something we do a lot as high achievers.  Sometimes (or quite often) we give more than we have.
Today's episode is about being on the other side. . . becoming an abundant receiver.  We'll explore what holds us back from receiving, and how to move forward in a way that honors ourselves and the giver.  You'll see that you are not alone and that better is possible.
Create more depth in your relationships and become a better giver by abundantly receiving.
Women + Physician or Dentist + Active Duty or Veteran = Women Warrior Healers.  Join the facebook community here: https://www.facebook.com/groups/womenwarriorhealers
Women + Physician or Dentist = Emerge for Doctors.  Join the community here:  https://www.denageorgemd.com/nextjourney

Women Physicians or Dentists in San Antonio area who want to meet up in early November - email me Hello@GeorgeMDCoaching.com