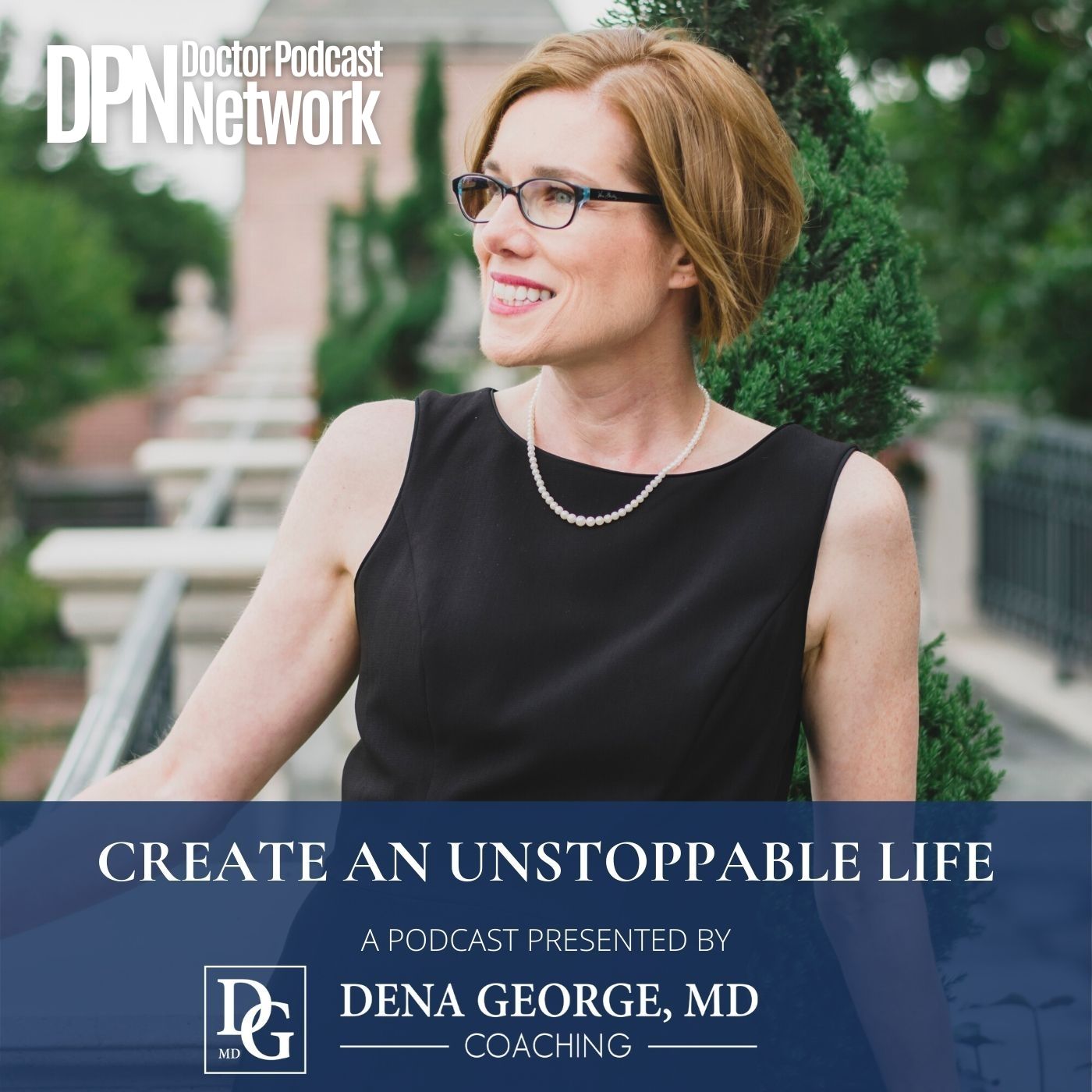 Proud Member of Doctor Podcast Network The podcast for Smart Professionals who want a life of freedom and fulfillment. Each episode is created and delivered by a physician coach to help you experience more in life. . .through shifting mindset from one that keeps you stuck, to one that makes you unstoppable.
Episodes
Friday Oct 14, 2022
Friday Oct 14, 2022
Today we are going back to where it all started. . . with episode one on judgment.  This episode honestly came about because I was the most judgmental person I knew. . .and I wanted to do better.  A life of fulfillment and freedom is one without the need for judgment.
This episode is just fun.  It starts with how I think about judgment now and thoughts about that initial episode. . . followed by the original episode.  I look forward to hearing what you think.   
Women Physicians & Dentists - join us in the new community called Emerge.  It's a place for authentic & meaningful connection with unique gatherings.  Check it out at DenaGeorgeMD.com/NextJourney