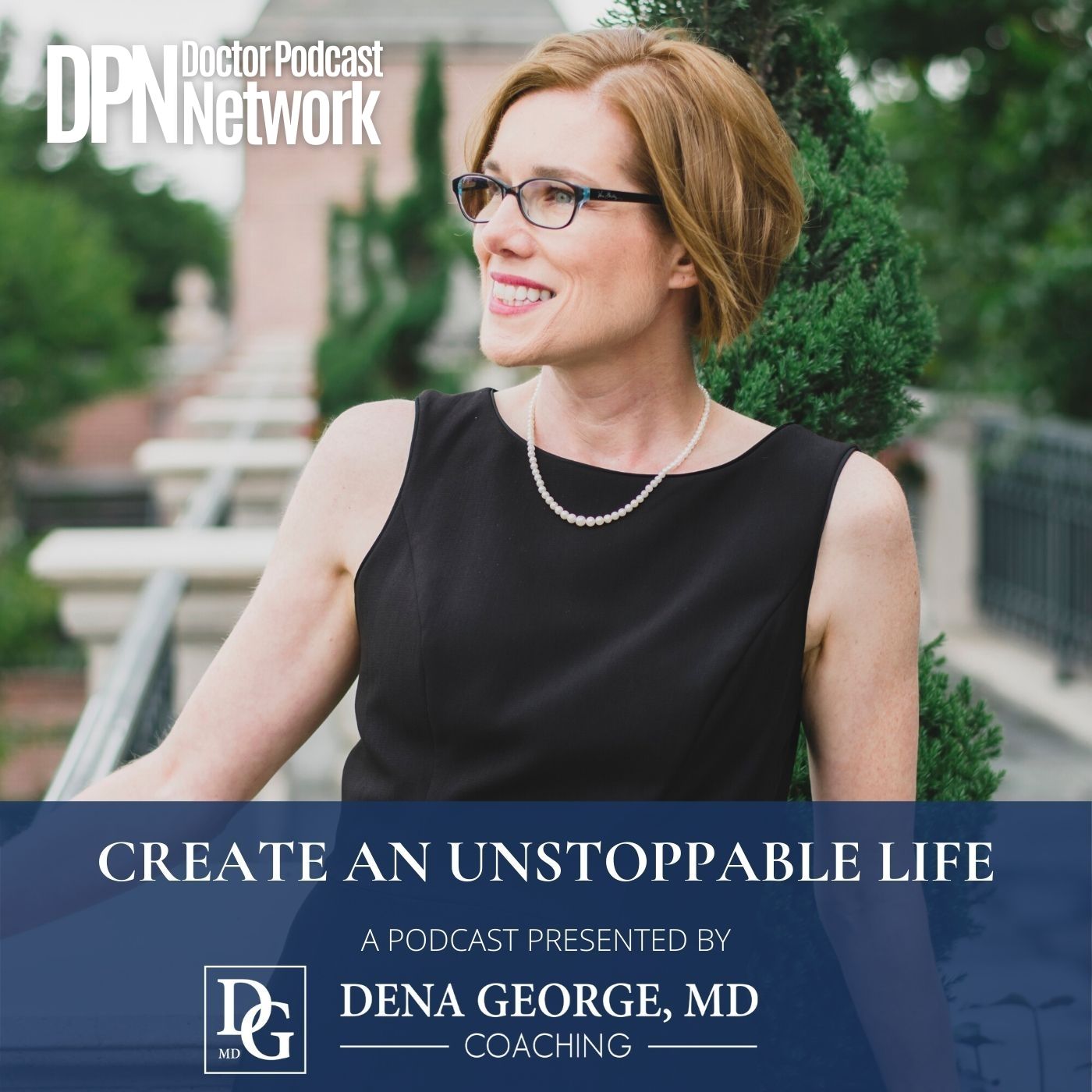 Proud Member of Doctor Podcast Network The podcast for Smart Professionals who want a life of freedom and fulfillment. Each episode is created and delivered by a physician coach to help you experience more in life. . .through shifting mindset from one that keeps you stuck, to one that makes you unstoppable.
Episodes
Friday Aug 26, 2022
Friday Aug 26, 2022
Dr Erika Aragona joins the podcast today to talk about inspiring others. In this episode, we discuss situations that have the ability to be a major change for you in a positive direction. Join us in letting your voice be heard and express yourself in a way that embraces and empowers you and women around you.
Dr. Erika is a board certified family medicine physician with a focus on preventive medicine and women's health. In addition to a full time practice, she serves as adjunct faculty at Idaho College of Osteopathic Medicine where she teaches women's health and clinical skills courses. She holds an additional degree of a Bachelor of Arts in English, has published a book and several pieces in national journals. She serves as an expert physician consultant with appearances on television and social media as well as news writing. Her passion is making medicine cheerful, and with her website, dr-erika.com, she highlights female entrepreneurs as well as discusses positive aspects of medicine. Her goal is to create a social media presence as an engaging physician who makes medicine fun and relatable to everyone.
Instagram @doctor_erika_
Twitter @doctor_erika_
LinkedIn @Doctor Erika, DO
Facebook @DrErika DO
TikTok @Dr_Erika_