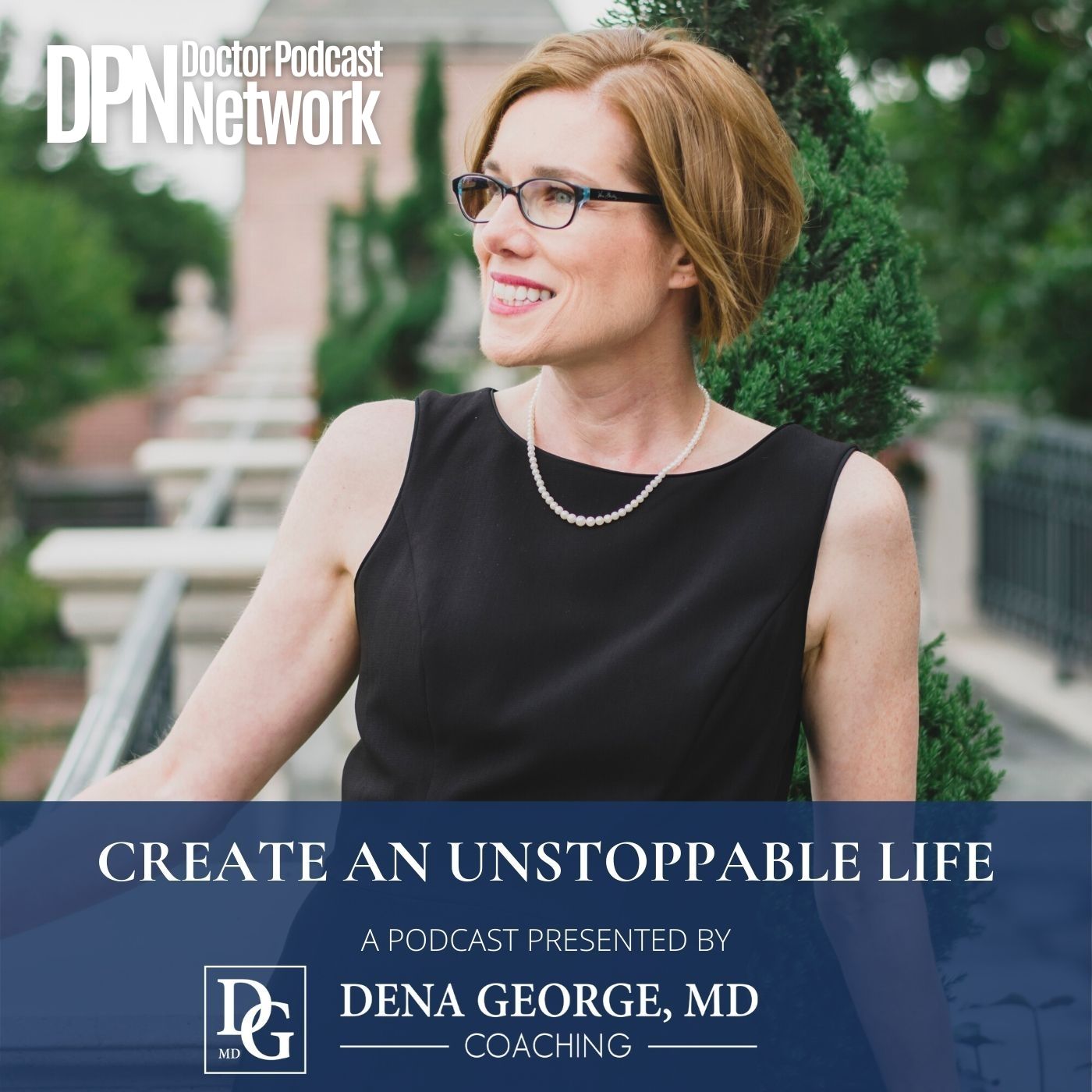 Proud Member of Doctor Podcast Network The podcast for Smart Professionals who want a life of freedom and fulfillment. Each episode is created and delivered by a physician coach to help you experience more in life. . .through shifting mindset from one that keeps you stuck, to one that makes you unstoppable.
Episodes
Friday Feb 04, 2022
Friday Feb 04, 2022
Today, we are covering unwavering faith - what it means, why it's hard to hold onto, shifting perspective. . .and finally building in support structure.  All so that you can create more freedom and fulfillment.  
Unwaivering faith isn't natural or intuitive.  It's something built over time, and it's something you can build too.  
Authenticity, Courage & Empowerment Conference for Women Physicians - conference information at AuthenticPhysicians.com, sign-up for the Sunday Virtual Community Building at https://d.georgemdcoaching.com/ace
Inner Circle for Physician Entrepreneurs - simplifying and clarifying your marketing and your business.  Sign up for more information at GeorgeMDCoaching.com - scroll to the bottom of the page.